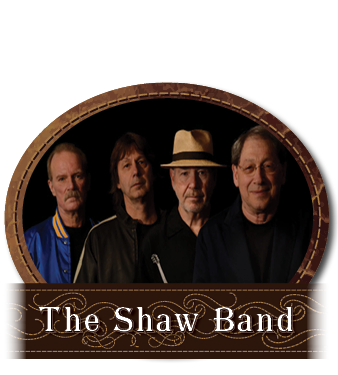 Pre-show beer tent party




Thursday, June 15, 2023
BIO
The legendary Shaw Band has been one of the most popular bands in Minnesota to date. Members Jim Allen, Mike Shaw, Terry Shaw, Dwayne Larson, and Danny Grossnickle started their journey as The Shaw Allen & Shaw Band in 1969. Member changes brought Greg Muellerleile and Terry Jessup, as well as Brian Jentges and Dan Wessman, to form The Original Shaw Band. The band was inducted into the Minnesota Music Hall of Fame, the Minnesota Rock & Country Hall of Fame, and the Mid-America Hall of Fame. They have received multiple awards from the Minnesota Ballroom Operators Association for being the top draw and credit to the music and dance industry. After a ten-year retirement, The Shaw Band reunited and continues to perform classic country and rock favorites from the 1970s and 1980s. With Wessman's passing in 2016, Jon Wheeler was added to the current lineup.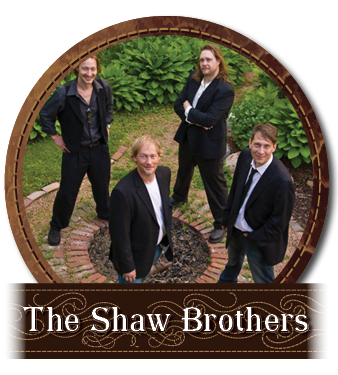 Pre-show beer tent party
Thursday, June 15, 2023
BIO
The Shaw Brothers are the region's premier band that provides people of all ages a reason to come
together for a night of good times and music. Their shows include the widest variety of country, classic
rock, and pop – bringing in new hits while keeping everyone's favorite classics a part of their set list. The
Shaw Brothers are Mark Shaw (bass guitar/vocals), Jeff Shaw (drums/vocals), Trent Shaw (guitar/vocals),
and Tim Schommer (keyboard/vocals).